STARING CRITICALLY AT WHITEBOARDS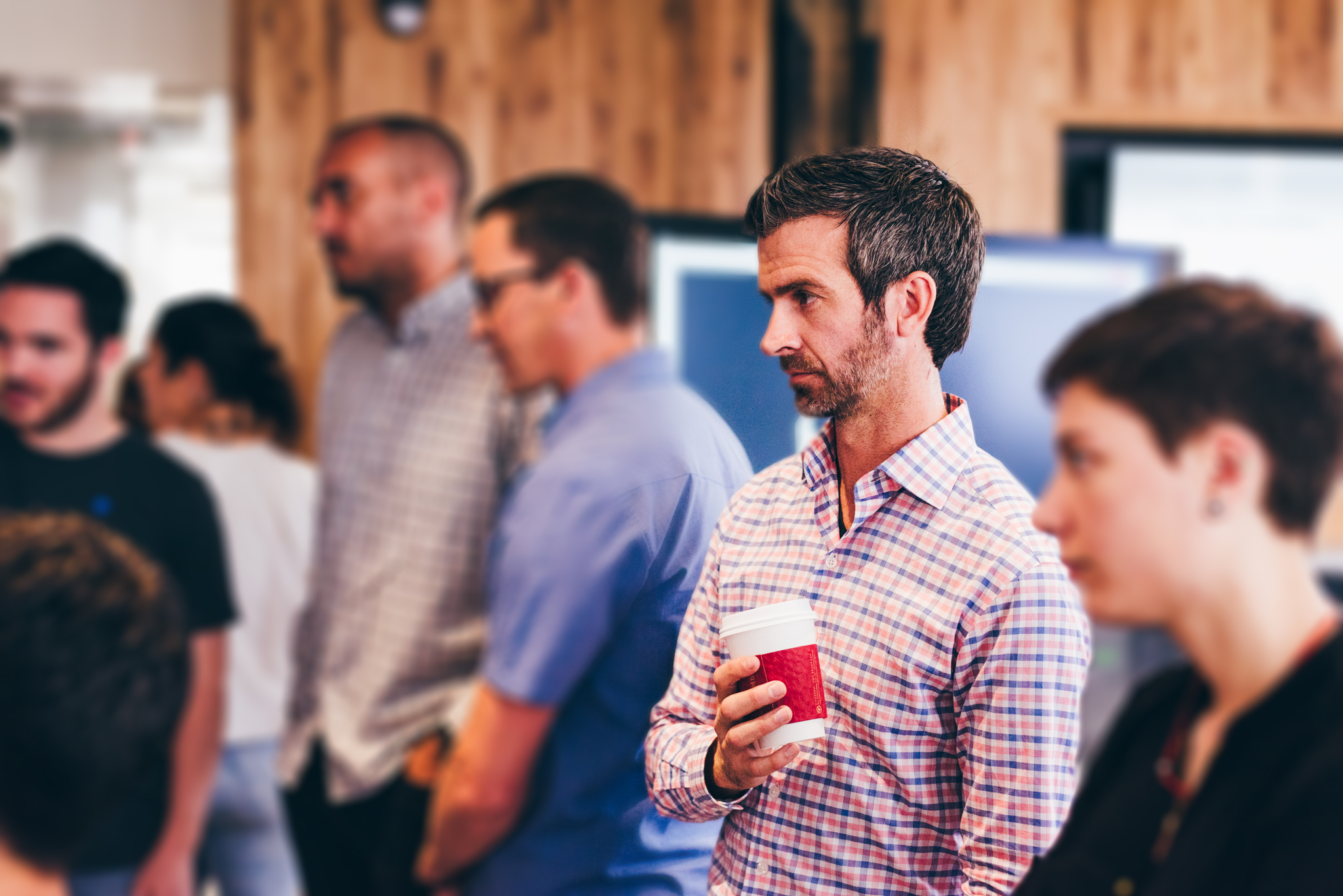 JUST A BIT ABOUT ME
Hi there. My name is Kieran Evans. I'm a designer living in Philadelphia. For the past few decades, I've been designing digital experiences like responsive websites, transactional (workflow-focused) applications, native and mobile web applications, secure customer experiences, and design systems that are visually compelling and easy to use.
WHOA LOOK AT THIS PROJECT RIGHT HERE
Learn more about Shallow Interaction Design principles, and keep up to date on upcoming workshop dates!